The Flamingo Dream
As avid travelers and lovers of Costa Rica, Anna and I are excited to share our vacation rental in Playa Flamingo. We call it, The Flamingo Dream, and it's actually how this website started. I began writing posts for our renters about the best day trips from Playa Flamingo, travel itineraries, and restaurant recommendations.
We've poured our hearts into creating the perfect home-away-from-home for our guests. As Superhosts on Airbnb, we strive to ensure every stay is nothing short of exceptional. Below are some details about the most fun vacation rental in Playa Flamingo!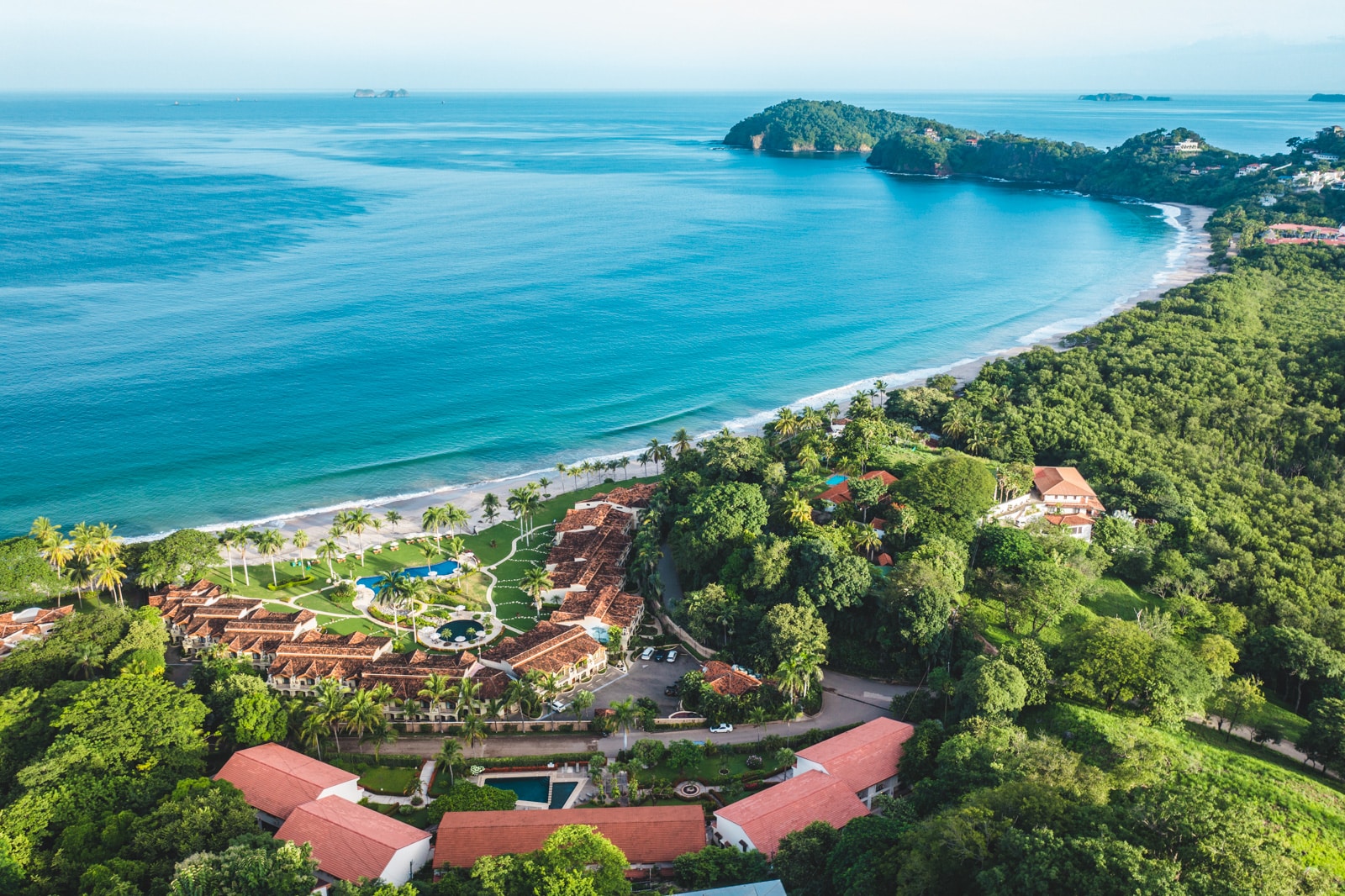 The Space
The Flamingo Dream is a fun 2-bedroom, 3-full-bathroom condo that comfortably sleeps up to 4 guests. The rental is ideally situated, just a short two-minute walk from one of the most picturesque stretches of beach in the country. With its pristine waters and soft, golden sands, you'll quickly understand why this beach has earned its fame.
Inside the condo, you'll be greeted by a beautifully designed living space complete with modern amenities and stylish furnishings. Our goal is to create a welcoming atmosphere where you can unwind after a day of exploring the wonders of Playa Flamingo and the surrounding area.
Convenience is key when it comes to a relaxing vacation, which is why we're delighted to provide our guests with a variety of beach equipment. You'll find our favorite towels, yeti coolers, speakers, and umbrellas available. Really, everything you'll need for the perfect beach day without the hassle of bringing your own or renting. Don't forget to bring some reef-safe sunscreen like this because purchasing sunscreen can be much more expensive there.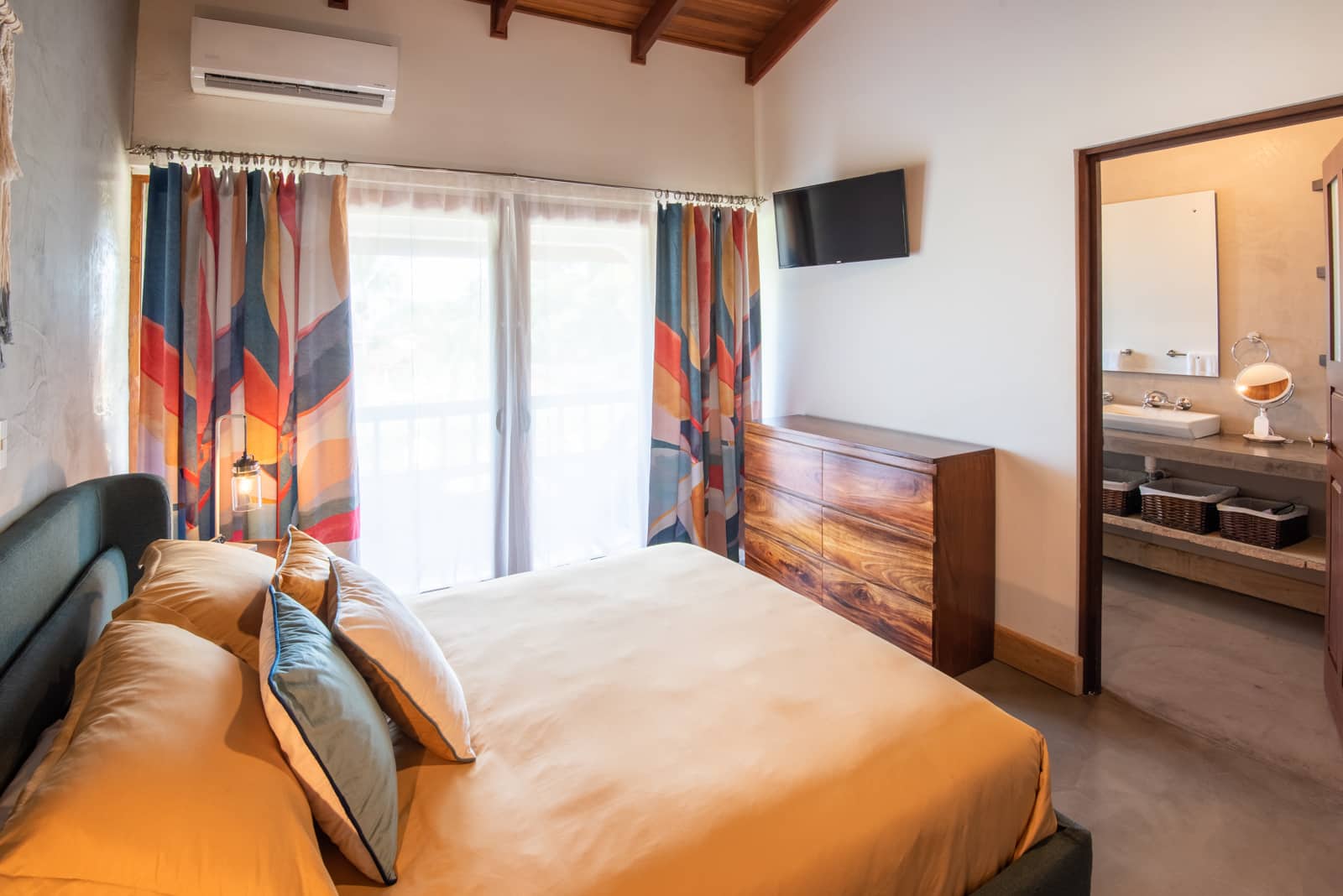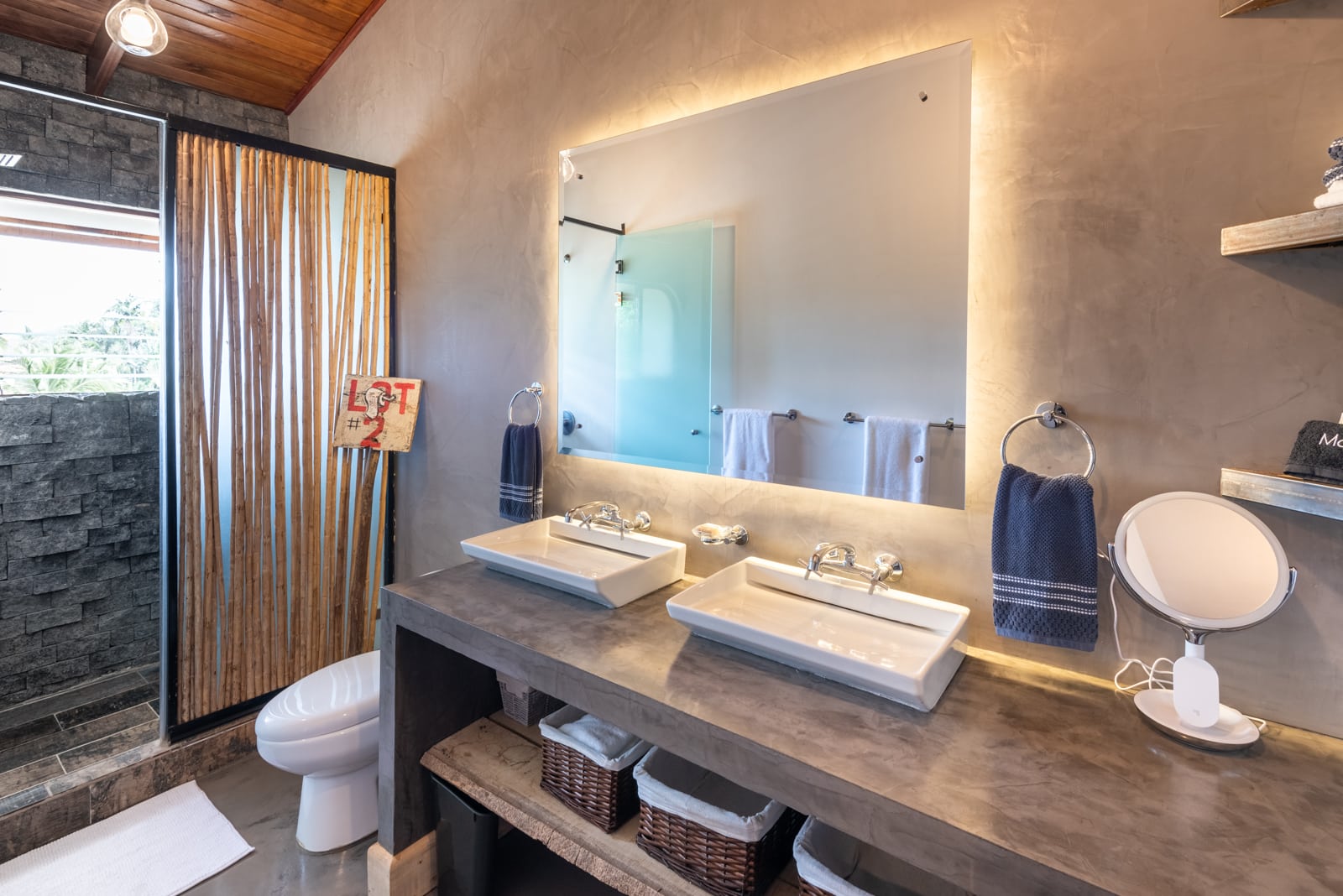 Join Us
We take pride in our role as your hosts and are always available to provide recommendations or assistance during your stay. Whether you're seeking adventure, relaxation, or a bit of both, The Flamingo Dream is the perfect base for an unforgettable Costa Rican getaway. Book your stay with us, and experience the best vacation rental in Playa Flamingo! Don't miss our complete packing list for Costa Rica here.